Polish doctors perform throat transplant
Polish doctors carried out a rare, complex transplant of the throat area, two years after making headlines for performing the world's first life-saving face transplant.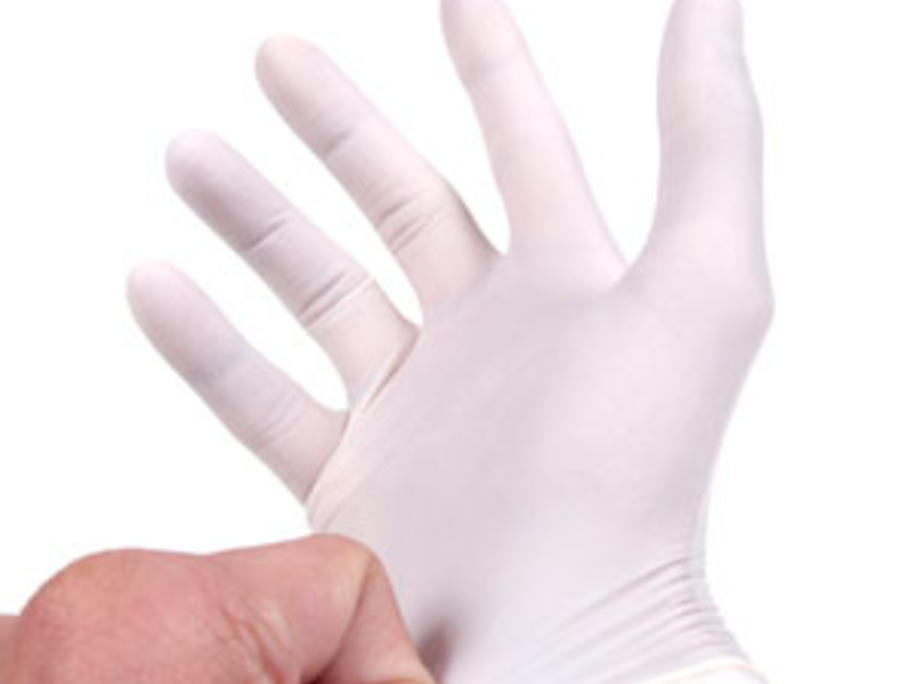 The operation took 17 hours and involved a transplant of the larynx, windpipe, throat, oesophagus, thyroid, muscles and skin.
Two similar surgeries have been performed but this operation is the most extensive, says Polish news agency PAP.
The team performed the surgery on a 37-year-old Pole, identified only as Michal, who had been suffering from advanced cancer of the voice box and