'Slapping therapy' healer arrested over death
A Chinese alternative healer whose 'slapping therapy' was linked to the death of a Sydney boy with diabetes last year has been arrested in the UK in connection with a similar death.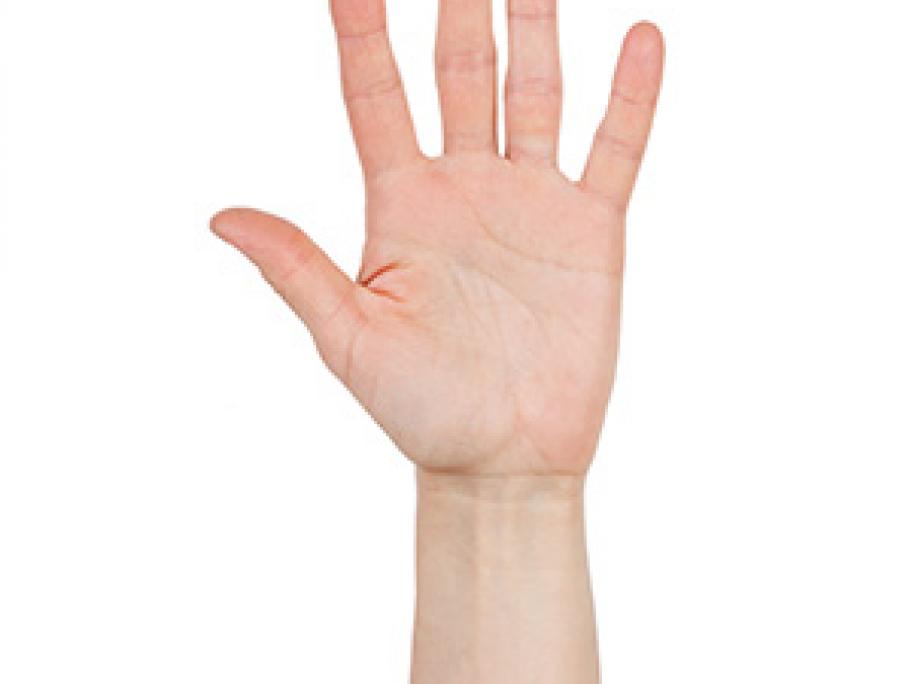 Hongchi Xiao was one of three people arrested on suspicion of manslaughter after a 71-year-old woman with diabetes died after taking part in a workshop of his "paida lajin therapy" at a country hotel in Wiltshire.
Mr Xiao, who is from China, is said to advise fasting, stretching and slapping exercises to purge toxins from the body.
According to a BBC report, the deceased woman, Danielle Carr-Gomm, had