US military spends $84m in a year on impotence drugs
The US Army has spent tens of millions of dollars to help soldiers and veterans in the bedroom by covering the cost of erectile dysfunction medications.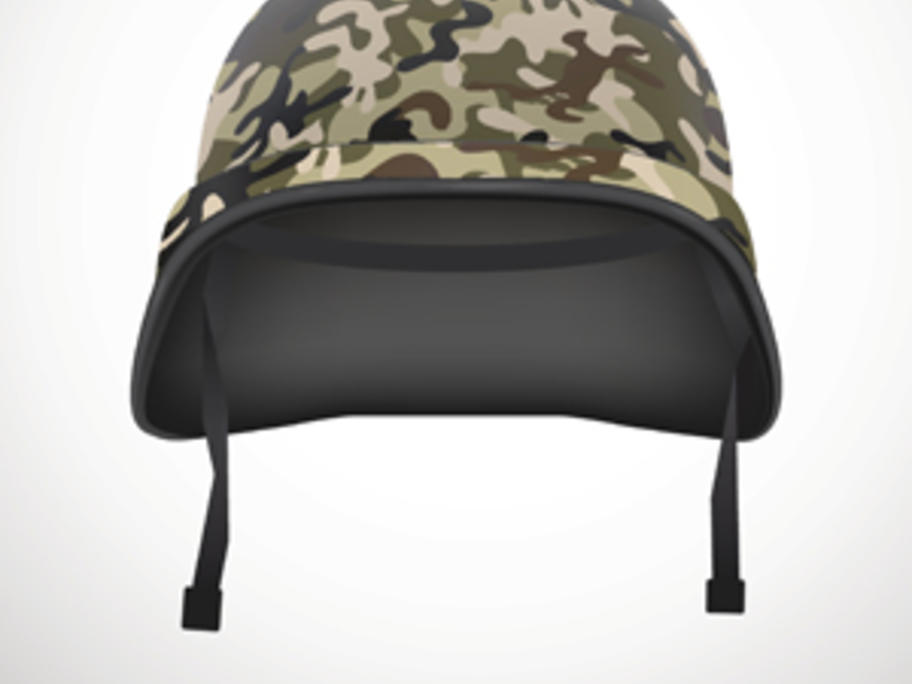 The Pentagon's bill for medicine to treat the problem totalled $US84 million ($A107 million) in 2014, says a military spokesman.
Half was spent on Viagra, according to data compiled by the Defence Health Agency.
Since 2011, the military has spent $US294 million ($A376 million) on medication to treat erectile dysfunction, about equal to the cost of four F-35