WHO braces for bird flu spread in Europe
The World Health Organization has urged vigilance as European poultry farms are hit by a new kind of bird flu.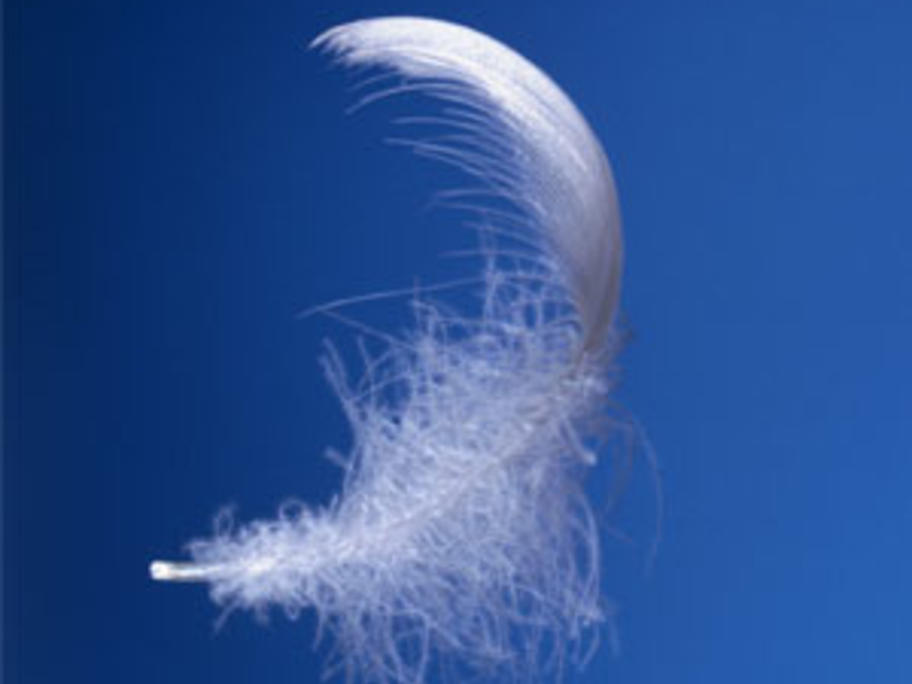 "We should all be quite vigilant," says Dr Elizabeth Mumford, a scientist with the WHO's Global Influenza Program.
Germany and the Netherlands are dealing with the same subtype of a highly infectious strain of bird flu, called H5N8, which appears to be similar to a virus that has been infecting birds in China, Japan and South Korea, she says.
Britain has also been hit with "a highly pathogenic H5 outbreak also in poultry."