Arrest warrant issued for patient who defamed doctor
It's 18 months since Dr Munjed Al Muderis was awarded $480,000 in damages
A former patient ordered to pay a $480,000 defamation settlement to his doctor after launching a hate campaign has been sentenced to two years in jail in his absence.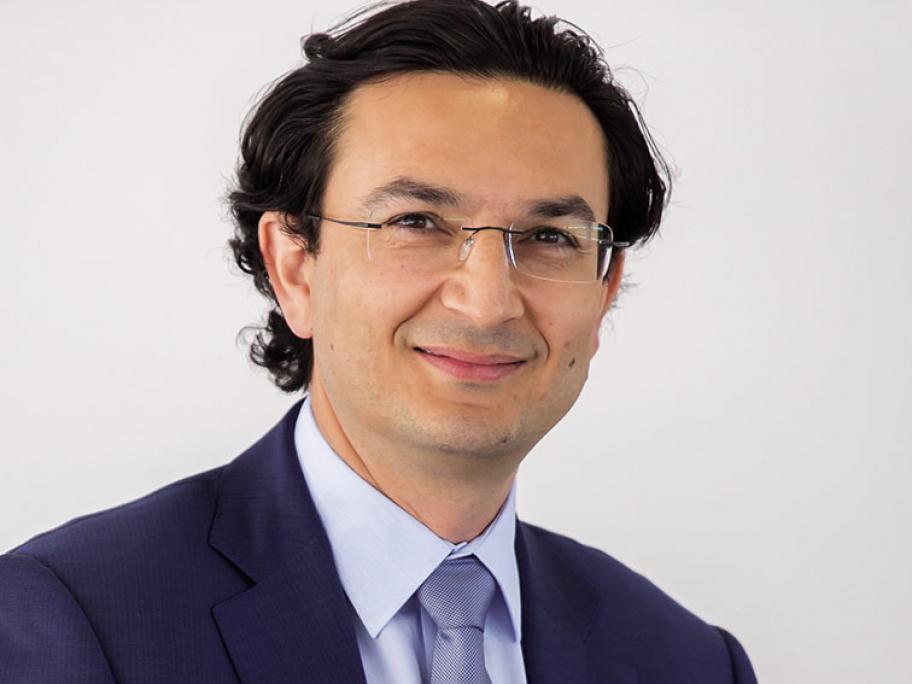 Gerardo Mazzella threatened his orthopaedic surgeon Dr Munjed Al Muderis (pictured) in a series of YouTube videos, Facebook posts and websites, claiming his penis was mutilated during a hip arthroscopy.
The campaign included death threats, eventually leading Dr Al Muderis to successfully sue Mazzella for defamation in July 2017.
But Mazzella never appeared at the defamation hearings, and in October 2017, the court heard he had disappeared.
Last week he was sentenced to two years' imprisonment by the Supreme Court of NSW, with a non-parole period of 18 months, for criminal contempt of court — including his failure to pay compensation to Dr Al Muderis, as well as failing to remove the defamatory posts.
There is now a warrant out for his arrest.
---
Related news:
---
Justice Stephen Rothman said Mazzella had "defied authority with every statement, every further publication or the refusal to withdraw publications and has snubbed his nose at the prosecutor and the court".
"The offender has shown no contrition or remorse."
He said it was unusual to sentence anybody for criminal contempt in absentia, but permissible when the accused had "voluntarily absented himself".
During his hate campaign, Mazzella purchased Google Ads to ensure that anyone who searched Dr Al Muderis's name online would see his websites first.
He also made threatening phone calls to Dr Al Muderis and his family, prompting the Sydney surgeon to take out an apprehended violence order.
The original defamation case concluded with one of the biggest compensation awards in NSW history.
At the time Dr Al Muderis' legal team said it was first successful defamation action against a patient for attacking a doctor's reputation online.
However, Dr Al Muderis himself said the main purpose of the proceedings was to restore his dignity and establish a legal precedent that might protect other doctors in the future.
Read more: Exclusive: A doctor's nightmare
---
More Information: Supreme Court findings