Conspiracy theorist told to pay $875,000 after Facebook rants against GP
Dr Philip Webster and his wife were falsely accused of running a secret paedophile network
A GP and his high-profile wife have been awarded nearly $900,000 in damages after being accused on Facebook of running an underground child-abuse ring.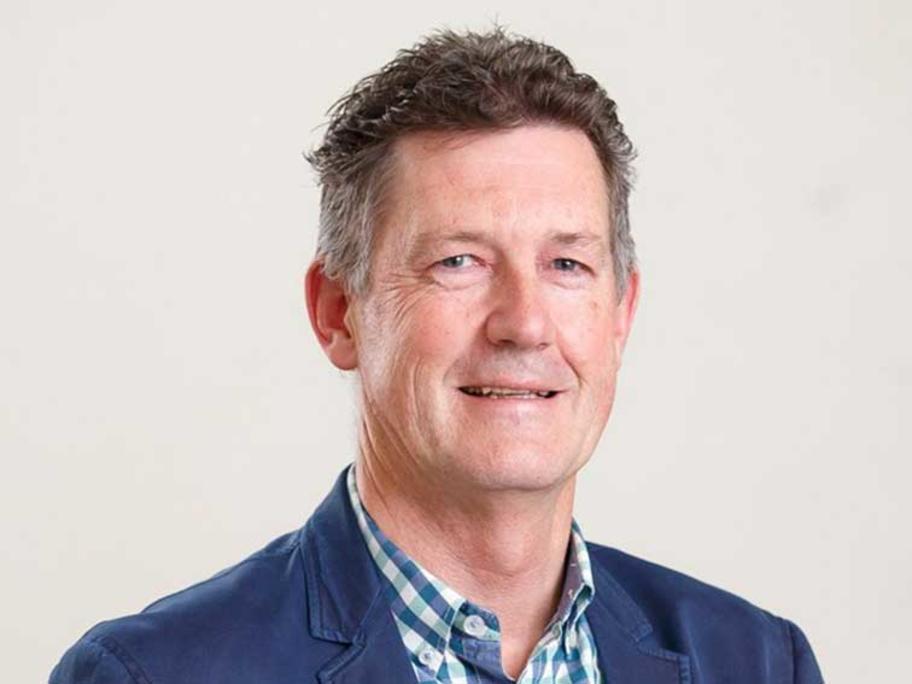 Dr Philip Webster.
Dr Philip Webster is married to Federal MP Dr Anne Webster (PhD). The couple from Mildura in Victoria operate a charity for disadvantaged mothers called 'Zoe Support' but fell victim to local conspiracy theorist Karen Brewer in a series of defamatory social media posts.
The Federal Court of Australia heard the Facebook attacks began in late April with posts and videos falsely claiming the Websters and Zoe Support were "participants in a secretive criminal network ... involved in the sexual abuse of children".
In one of the online videos, Ms Brewer, who had several thousand Facebook followers, suggested the charity was "a shield to launder money for the Freemasons".
She also said Dr Anne Webster "did not know incest and paedophilia are wrong" and labelled Zoe Support an "invented charity" in a video she repeatedly published.
In a judgement handed down on Tuesday, Justice Jacqueline Gleeson said reasonable people would dismiss the rants "as deranged and lacking in credibility".
---
Read more: 
---
However, she said the comments had "spread along the grapevine into the Mildura community" where "suggestible people" may have come to believe them.
Dr Philip Webster had feared his patients would avoid his medical practice. He also installed security cameras because of fears of  being attacked.
While Facebook removed seven offending posts in May, Dr Anne Webster has claimed this was only done after they had been up for two weeks and shared hundreds of times.
A former social worker with a PhD in sociology, she told the court that she felt her standing in the community and prospects for re-election may have also been unfairly undermined.
Her husband, who had been chair of the Mallee Division of General Practice and the state's rural workforce agency, also reported experiencing insomnia and other symptoms of anxiety through the ordeal.
However, the judge added: "Perhaps the most harmful aspect of [Ms Brewer's] conduct concerns Zoe Support", which operated four centres across the Mallee region and provided support to 150 women and children each week.
The charity had seen monthly referrals drop off after the Facebook posts, the judge said.
She said that Ms Brewer had not explained her defamatory comments to the court, retracted them or apologised for the harm she inflicted.
Justice Gleeson, who said the Websters had "suffered intensely" for the abuse, awarded Dr Philip Webster damages of $225,000, his wife aggravated damages of $350,000 and their charity damages of $300,000.
---
More information: Federal Court judgement