GP practice heroes of the pandemic: Meet the winners
Your entries about the nurses, receptionists and colleagues who make you (and us) feel proud
There is a moment about 10 minutes into his legendary Live Aid performance when Freddie Mercury turns to the vast crowd amassed before him.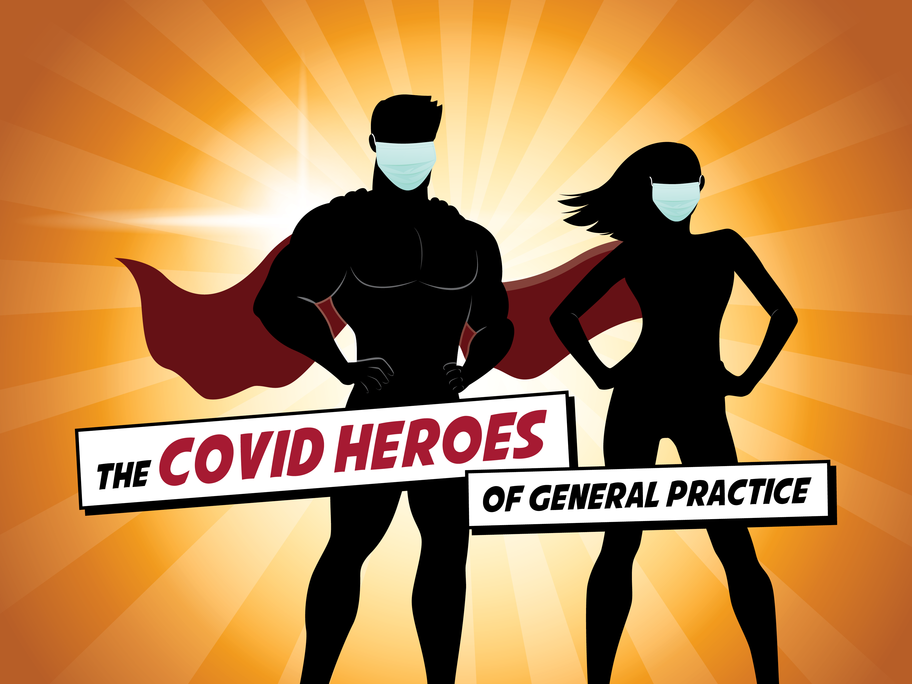 "This next one is only dedicated to the beautiful people here tonight," he says.
And there is a sudden silence, as some wonder if they are not among Freddie's beautiful people. 
"It means all of you," he offers in reassurance. "Thank you for making this a great occasion."