Telehealth is a game changer for patients with cancer - it needs to stay
There's a lot to be said for a face-to-face interaction. We glean as much from body language, eye contact and what's not said as we do from the words that create our discussion.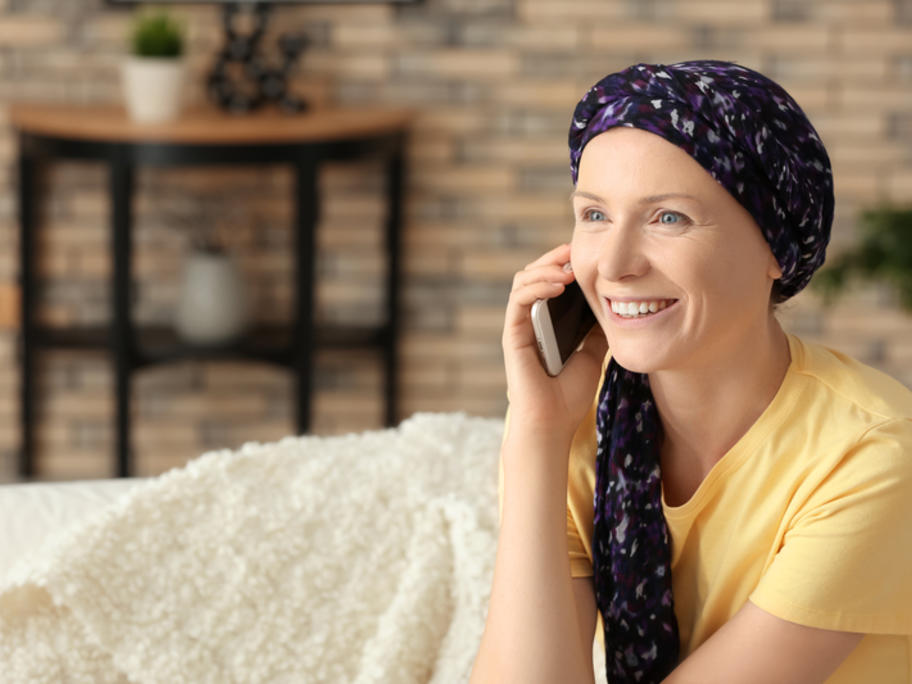 But if the COVID-19 pandemic has taught us anything, it's that face-to-face isn't always necessary. 
Morning tea with our grandma has been converted to a video chat, exercise classes are now online and our pre-schoolers livestream story time instead of attending the local library. 
Now don't get me wrong, I'm not advocating for a permanently socially distanced world in which we live in our own little bubble and only interact with others via video. 
But there's a real opportunity to capitalise on our pandemic-enforced learnings and capitalise on our newfound familiarity with video. 
In February and early March this year, the Federal Department of Health did approximately 10 years work in about four weeks when it created a range of MBS items to support the increased availability of telehealth for medical and healthcare services. 
For people with cancer during a pandemic, this is game changing. Increasing access to telehealth provides the potential to save lives.
---
Australian Doctor has launched the 'Don't Hang Up on Telehealth' campaign. We seek to convince the Federal Government to keep the MBS rebates for phone and video consults. 
---
Most importantly, telehealth has reduced people with cancer's potential exposure to COVID-19.
It has also saved them time and money, decreased their stress and has enabled healthcare professionals to continue to provide high-quality care at a particularly stressful and unusual time.  
One patient in a rural area was travelling a six-hour round-trip for each appointment with his oncologist in the city. By using telehealth, he is able to have his consultation via video and his chemotherapy delivered in his local hospital.
This means significant savings in terms of the cost of travel and the mental and physical exhaustion that comes with travel during treatment.
Another patient, who is recovering from surgery, has been able to access specialised exercise advice to assist with her rehabilitation.
She says this has made the recovery process much more comfortable — as well as helping stave off the health issues that come with self-isolating.
Dealing with cancer is challenging at the best of times, however we have seen higher levels of distress in some patients due to the addition of COVID-19.
For one immunocompromised patient, telehealth has meant she can continue her psychology appointments throughout the pandemic, something she probably would have had to stop if it weren't for the new temporary items.
---
---
The items have also increased the visibility and viability of critical healthcare services delivered by non-medical health professionals, particularly nurse practitioners and allied health professionals.  
Where in the past people used to need to see a doctor for things like mid radiotherapy check-ups, the COVID-19 MBS changes mean that nurses can now easily provide this service, freeing-up doctors to see new patients and those with complex needs.
For Australia to emerge from the COVID-19 pandemic and stay true to its commitment to universal healthcare and equality of outcome we need to put the lessons from the pandemic to good use. 
Telehealth is one lesson we can take as we begin to emerge from the pandemic.
It is not for everyone or every consultation, but as part of the consultation mix delivered in appropriate ways it will help us to widen access to high quality care.
The ongoing availability of telehealth consultations that are reimbursed by the MBS for GPs, medical specialists, nurses and allied health professionals will also reinforce the multidisciplinary nature of high value healthcare.
Telehealth is good for patients and the health system. It needs to stay.

---
More from our campaign: