Why video telehealth isn't yet must-see viewing
The 'law of diffusion' goes some way towards explaining the continued popularity of the telephone
Many GPs in Australia still underestimate just how popular telehealth is with our patients.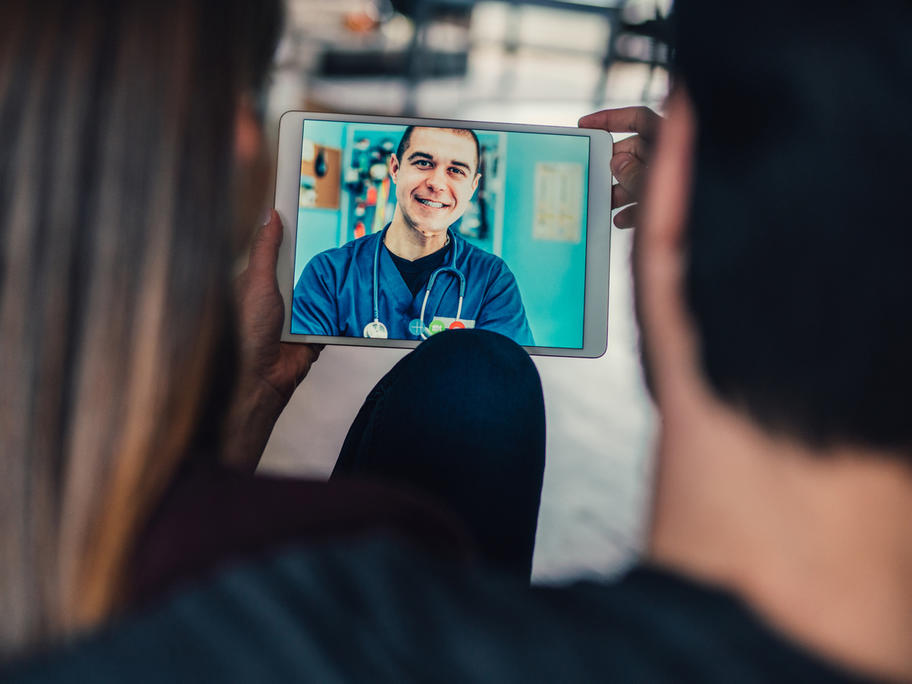 A recent HotDoc patient survey found that 55% of patients who had a telehealth appointment over the previous two months would prefer a telehealth appointment to seeing a GP in person, even when the COVID-19 restrictions are at an end.
Also, 68% said they believed their last in-person appointment could have been done just as effectively via telehealth.
Patients rate receiving results by telehealth as their biggest